Become a supplier for Biogan
If you have high-quality organic products and/or innovative product ideas for one of our target markets, you are more than welcome to contact us through the contact form below.
Biogan sells organic products to supermarkets, health food stores and to the professional food industry. We sell our own products as well as products from a range of dedicated suppliers, and we are always on a look out for new interesting organic suppliers and partners.
Hvis du har økologiske produkter af en høj kvalitet og/eller innovative produktidéer til en af vores kundegrupper, er du mere end velkommen til at kontakte os.
Vi sælger økologiske produkter til supermarkeder, helsekostbutikker og til professionelle køkkener. Vi sælger både vores egne produkter såvel som produkter fra en række af dedikerede leverandører, og vi er altid på udkig efter nye økologiske leverandører og partnere.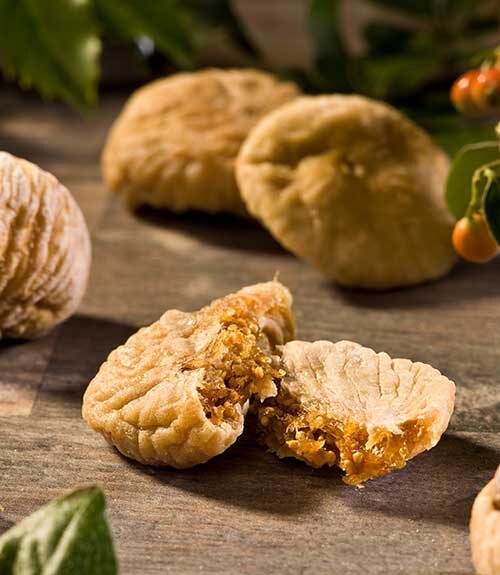 Want to sell more products?
If you are looking to increase your sales of organic food products, we are here to help you. Through our web shop, all our customers can purchase your products to sell in their own stores or to use when cooking for restaurants or canteens. In cooperation with you and through an online effort we will make your products visible. All our brands and suppliers are visible on our website and web shop, and we constantly strive to tell the good stories about organic food to our customers and consumers.
If you're interested in becoming a supplier or want to hear more about how Biogan can help you, please feel free to contact us.
About Biogan
Biogan is a Danish family-owned whole sale business with a wide and versatile range of organic foods from around the world. Our passion is to develop and sell tasteful and healthy food to ensure the best experience for our customers and consumers.
The company was established by Anders Kok in 1995. We're located in Lystrup near the big city Aarhus, where we have our own packaging and roasting facilities. We are truly passionate about ecology and we strive to constantly be updated on the latest food trends to develop new and exciting products and be one step ahead of our competitors.